SERVICES
TAXI No 4 THASSOS | Taxi Services Thassos

With our modern and comfortable taxis, we can transport you directly, quickly and comfortably to any destination in Thassos you desire.
Our company "TAXI No 4 THASSOS" which is located in Thassos and more specifically in the areas Limenaria and Potos, has been active for several years in the field of taxi transport, always having as basic value the professional and high quality passenger transport services.
Our taxis are excellently maintained and of the latest technology to offer you a beautiful and trouble-free transfer throughout Thassos. Our guides are ready at any time to go whichever route you suggest.
---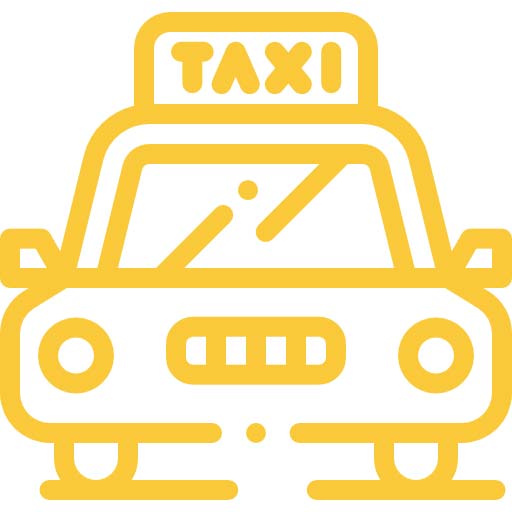 We are with you 24 hours a day
tel. +306945027609, +306972605601


---
WE UNDERTAKE: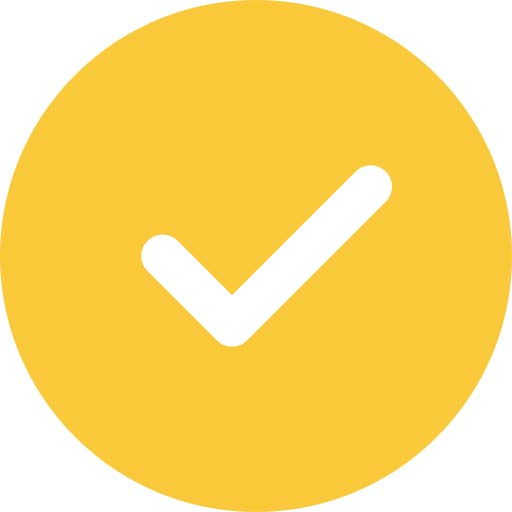 Tourist transport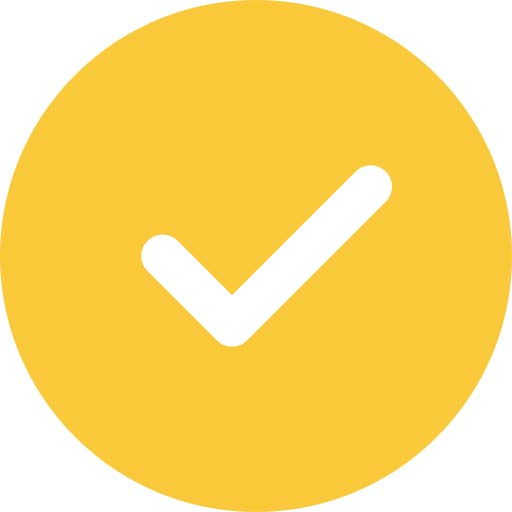 Student transportation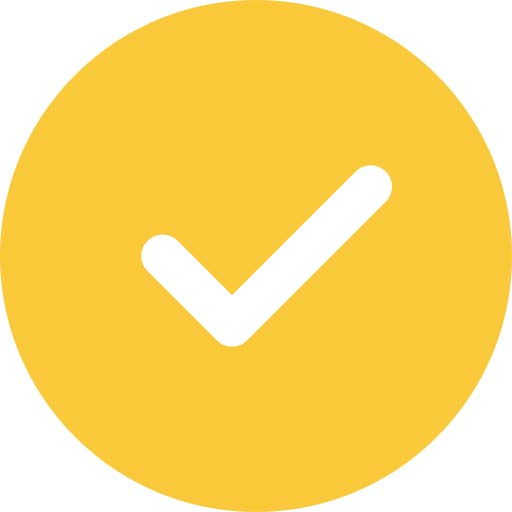 Disabled transportation (under conditions)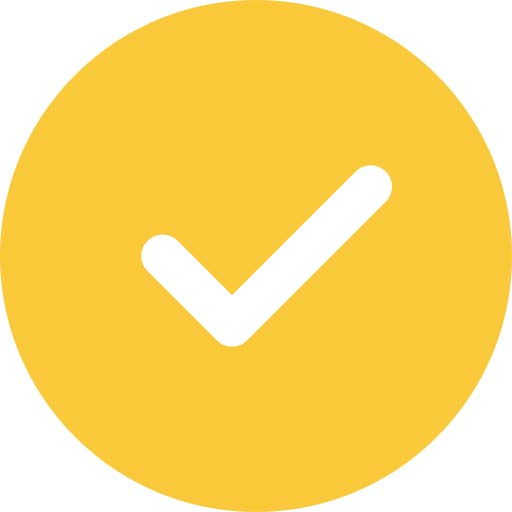 Transportation of the elderly (under conditions)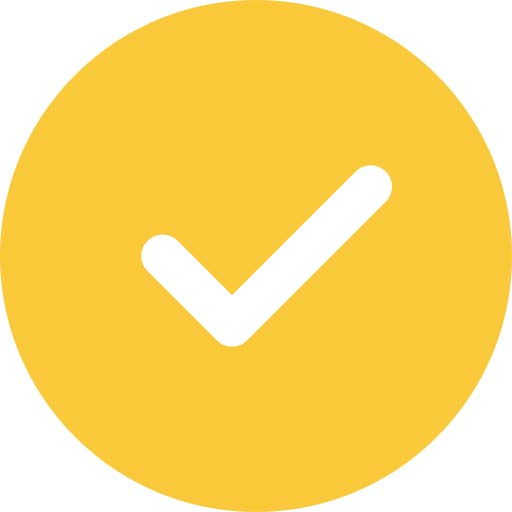 Patient transport (under conditions)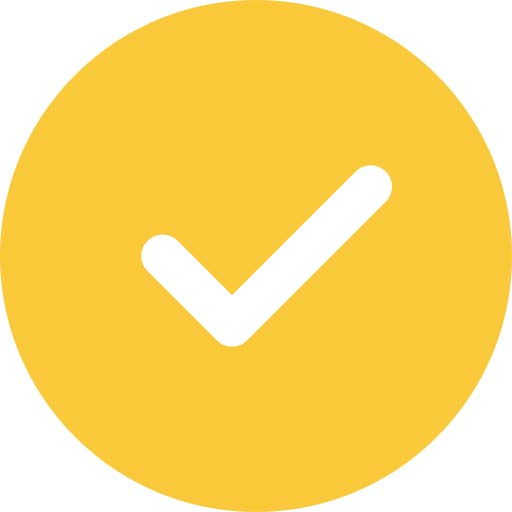 Pet transportation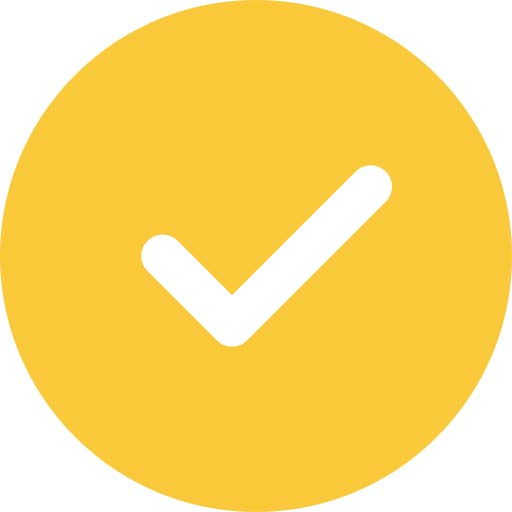 Transport of unaccompanied parcels
WE TRANSFER YOU TO: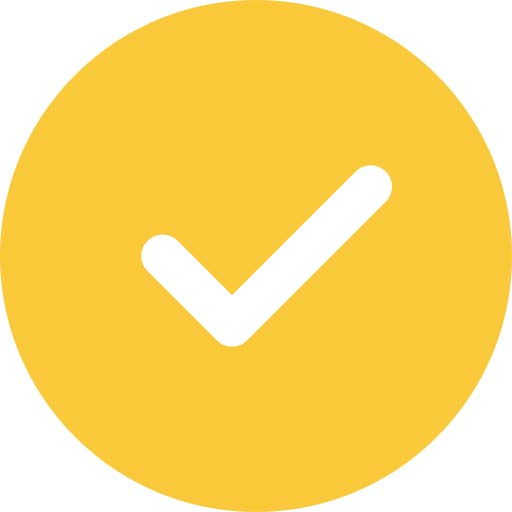 Ports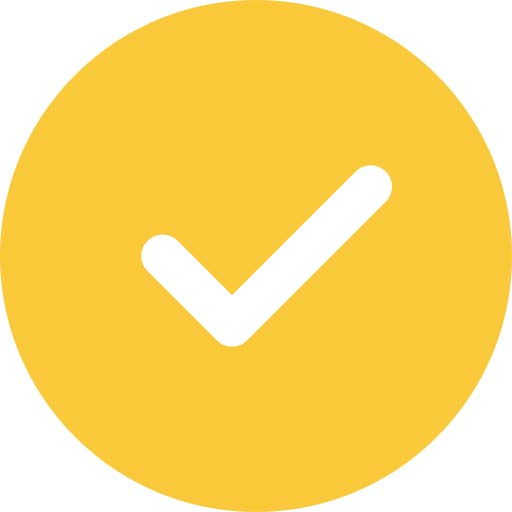 Bus stations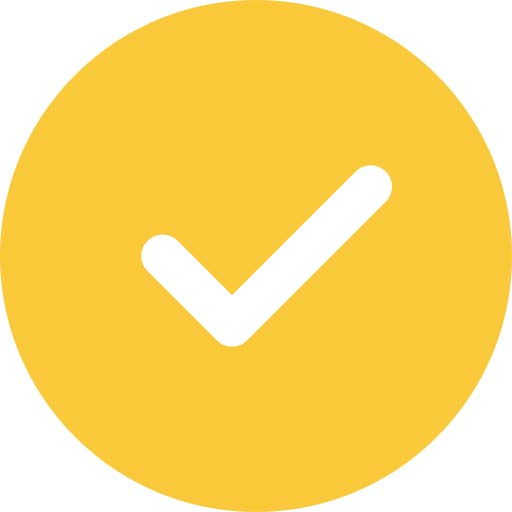 Hotels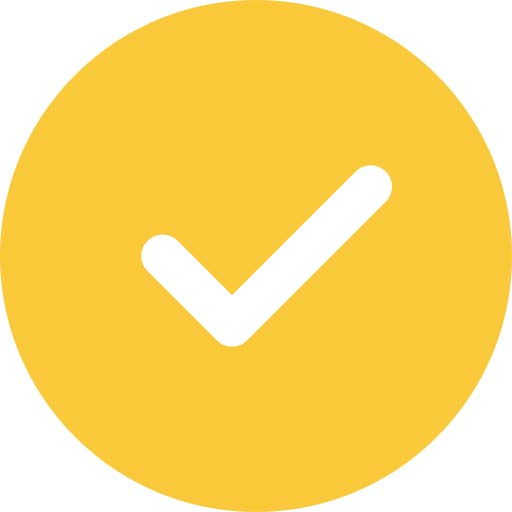 Restaurants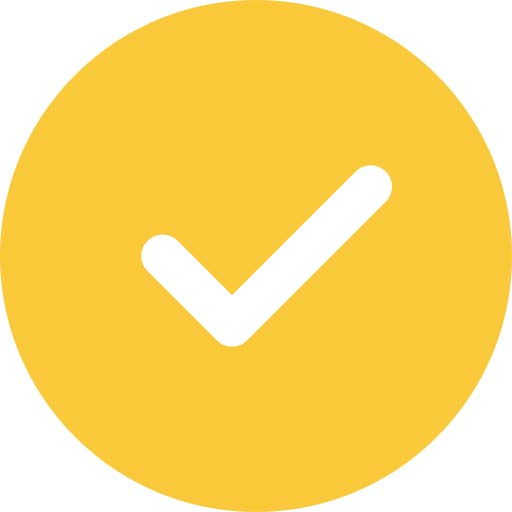 Tourist attractions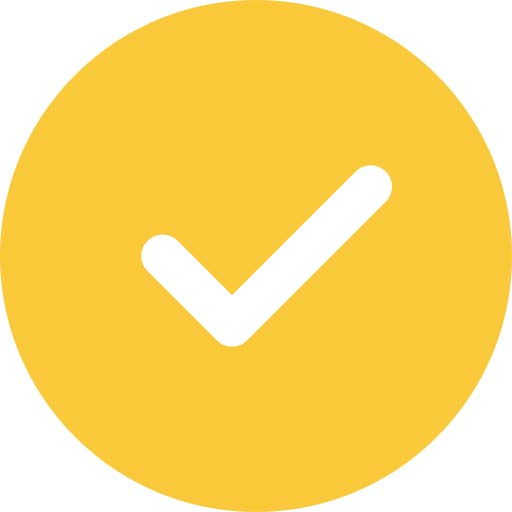 Around the island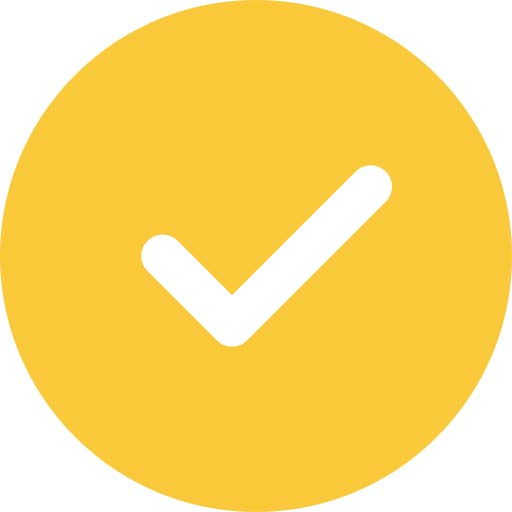 Night out
We also organize day trips so that you do not miss any of the natural beauties of our area. You tell us the time you want to spend and your interests and just enjoy the route.
Wherever you are, wherever you want to go just contact us at 6997291088, 6972605601 or 6945406006 and we will be close to you to serve you.
All these years we have shown high professionalism, taking special care of the safe and comfortable movement of each passenger. Our experience in the field in combination with our financial prices and the right personal service, have established us as the ideal choice for your trip to Thassos.
CONTACT WITH US


and be sure to receive high quality services.
We serve the whole of Thassos immediately.